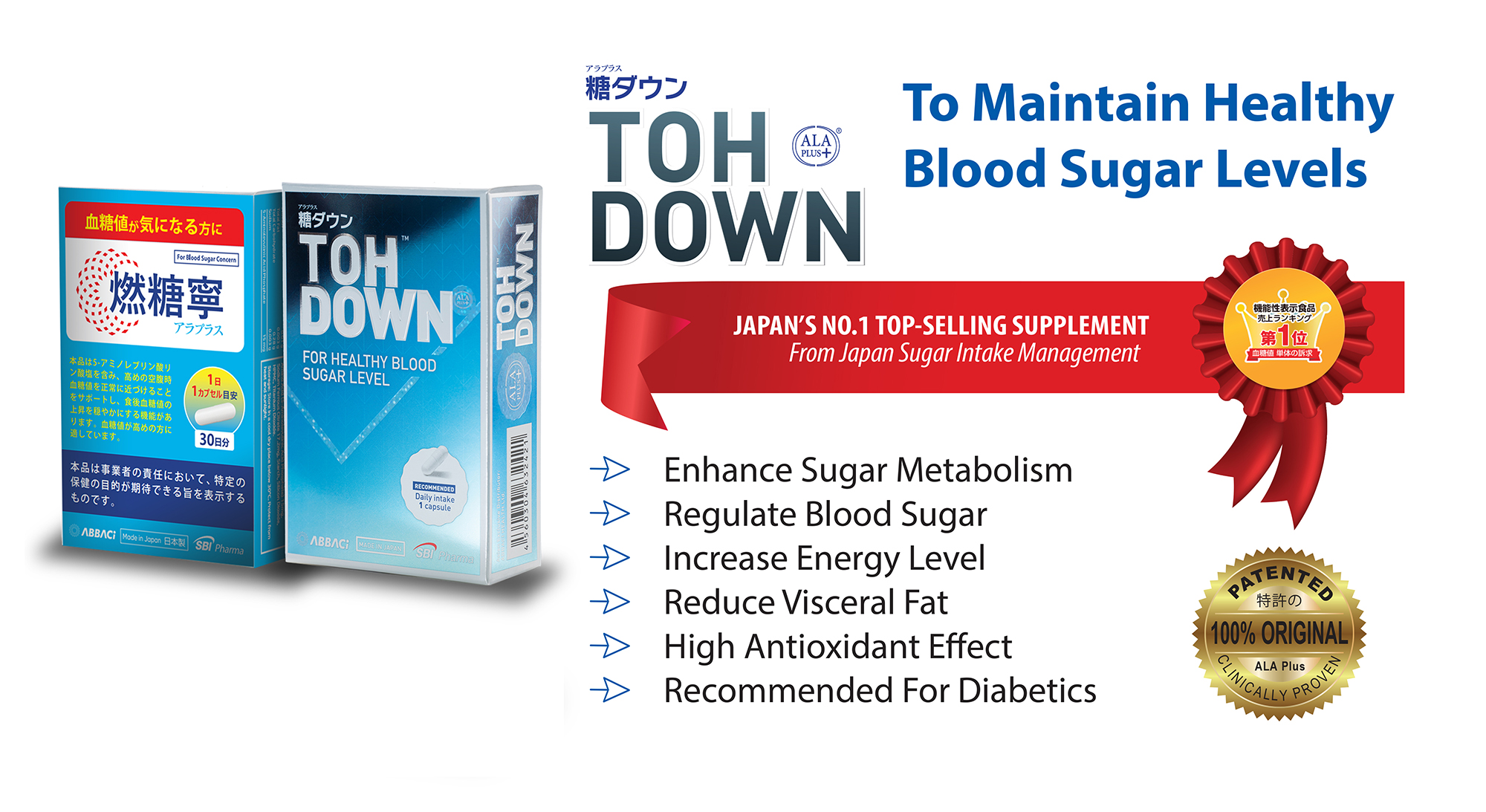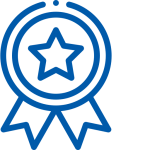 Patented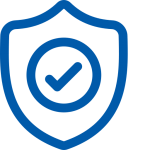 Safe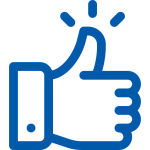 Effective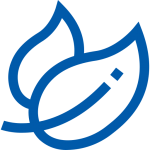 Natural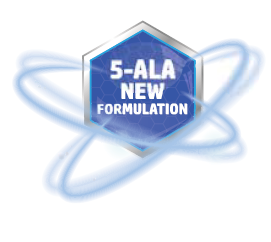 THE NEWLY FORMULATED ALA PLUS TOH DOWN CONTAINS 5-ALA TO MAINTAIN HEALTHY BLOOD SUGAR LEVELS.
This product contains 5-Aminolevulinic Acid Phosphate which helps normalizing high blood sugar level in fasted condition. It helps to moderate the elevation of postprandial sugar level. It is suitable for people with high blood sugar level.*
* (Originally notified claims in Japan)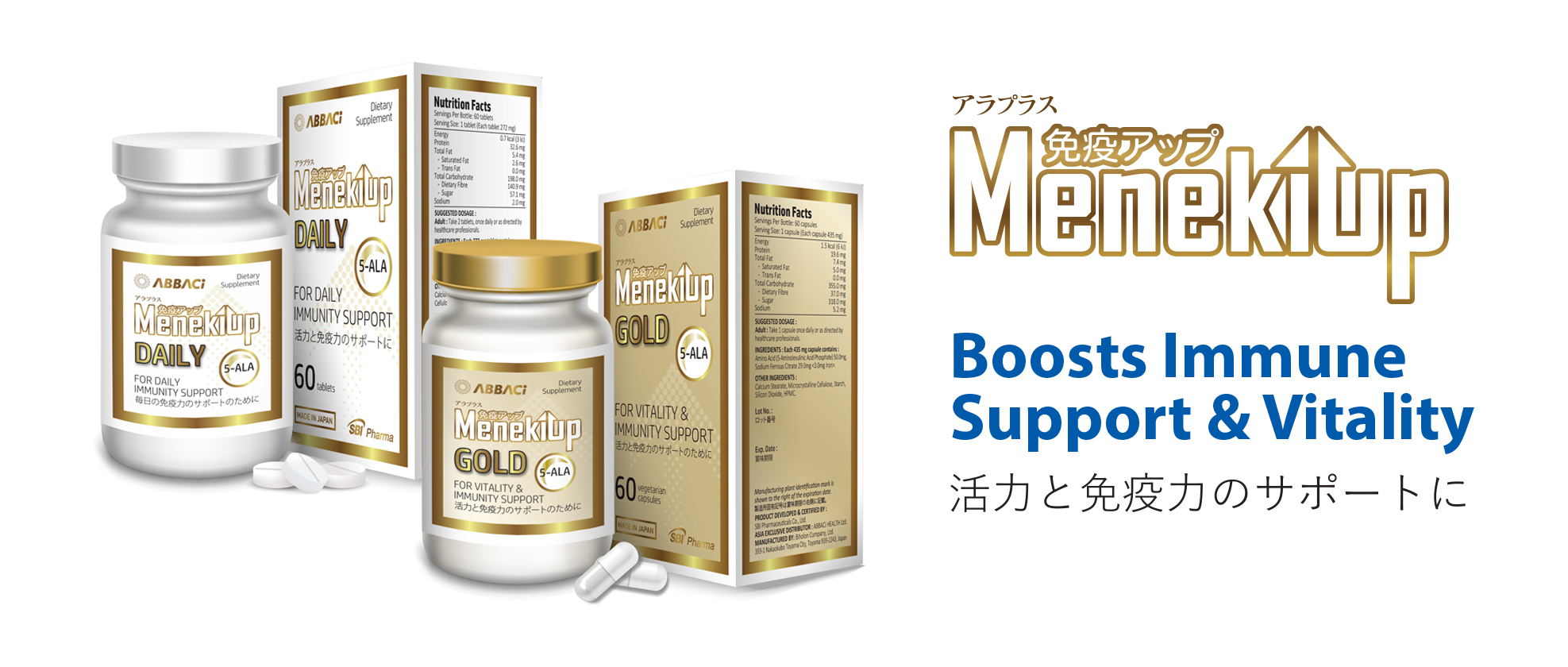 Daily Maintenance To Stronger Health

Helps Relieve General Tiredness & Weakness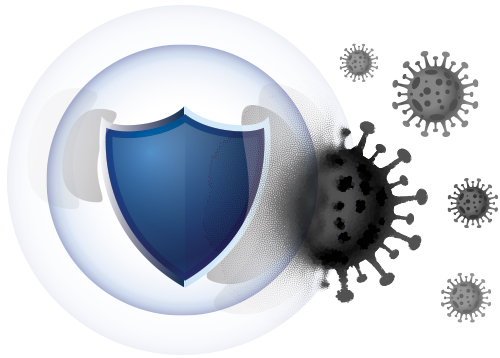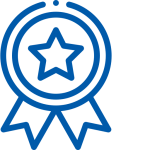 Patented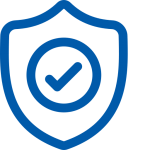 Safe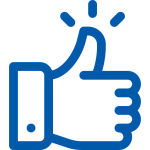 Effective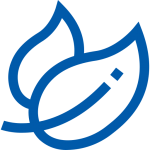 Natural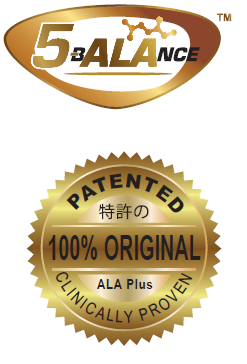 Meneki Up, formulated with 5-ALA phosphate coupled with sodium ferrous citrate (SFC). It is a Natural & Safe option to Boost the body's immune function. It is a dietary supplement that are presently available and safe for humans.
Meneki Up supports immune function to result in the amelioration of viral infection, respiratory health and helps relieve flu symptoms. It may help in prevention and treatment of viral influenza. A necessity to safeguard the immunity level in this pandemic era.