Improving health & quality of life
ABBACi HEALTH is an ASEAN distributor company specialized in commercializing health products & supplements. ABBACi HEALTH focuses in providing high quality products that emphasize innovative new technologies, which are scientifically proven to be safe and effective.

Partnering with reputable SBI Pharmaceuticals Co., Ltd. from Japan (www.sbipharma.co.jp), our team is positioned to distribute premium Healthcare and Skincare products to ASEAN countries and to Greater China.
ABBACi HEALTH is the exclusive Asian distributor for 5-ALA Products.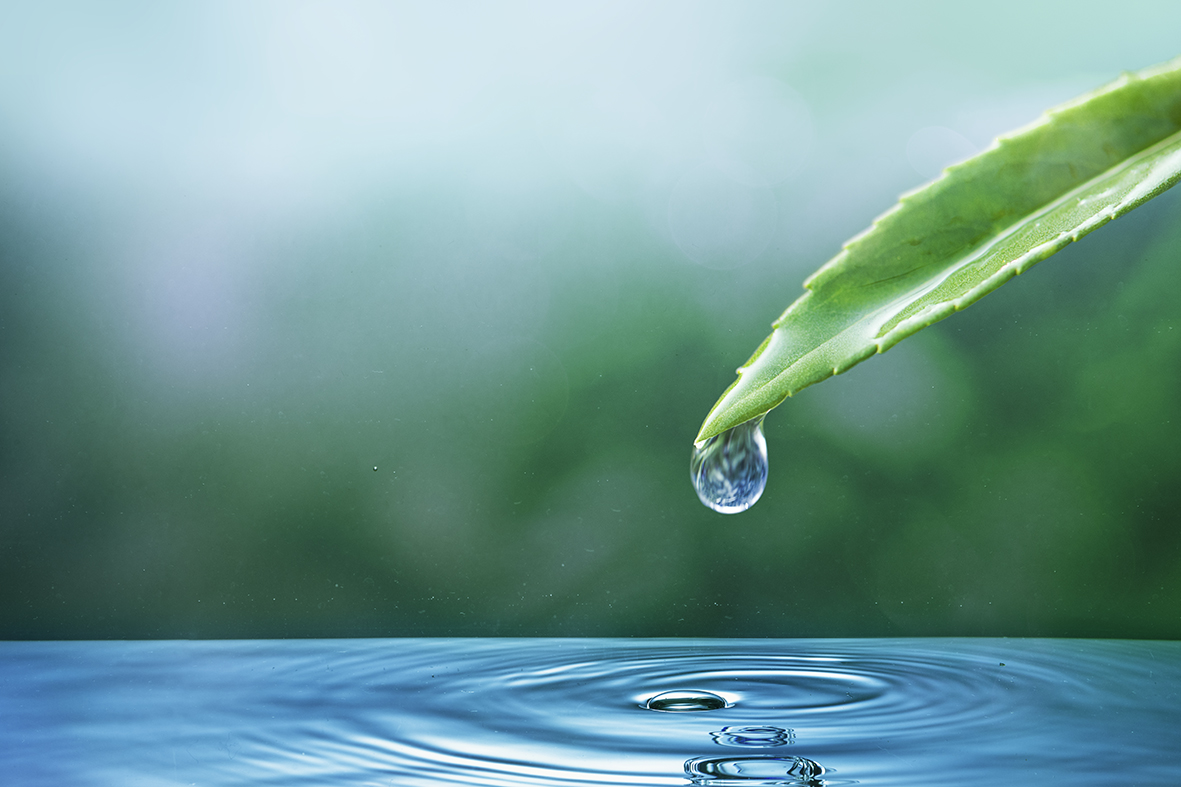 Our Mission
We're Committed To Healthcare
At ABBACi HEALTH, we're committed to delivering the world's safest, natural, most effective nutrients essential to health.

Our Mission is to ensure that all our products are research supported, safely formulated, clinically tested & proven effective.
At ABBACi HEALTH, we aspire to be a provider of
dynamic & innovative healthcare.

Improving people's health and quality of life with
scientifically proven all-natural supplements.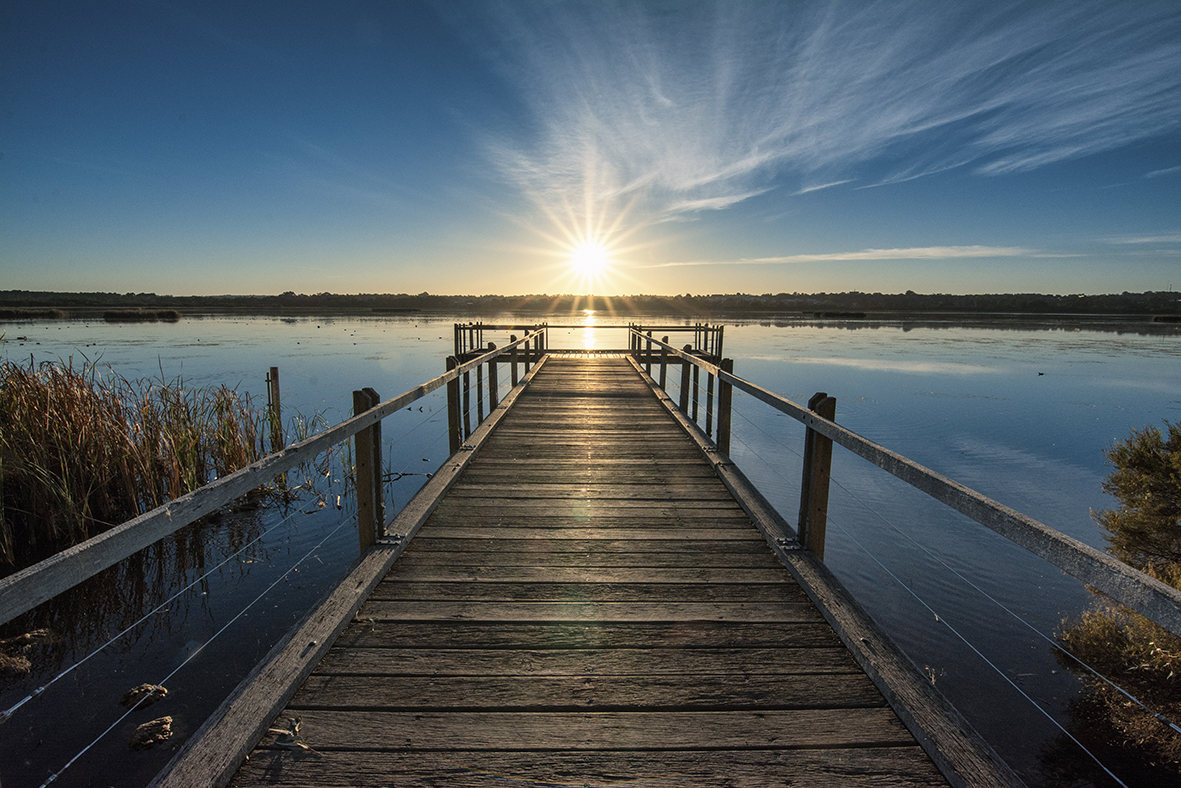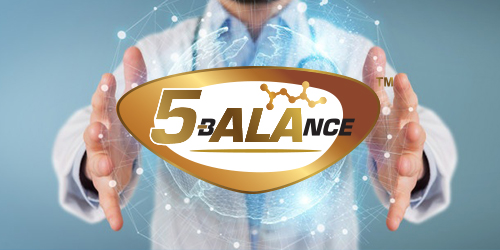 A strong & balanced immune system is the single most important factor for lasting, vibrant health!
About 5-ALA Balance Trademark
At ABBACi HEALTH, we believe in keeping your immune system well-balanced. Balanced immune function is essential to healthy lifestyle and well-being. Maintaining a balanced immune system is one of the functional bases upon which we strengthen our health and recover from illnesses.

5-ALA Balance Trademark is a mark of Quality Assurance & Trust.
5-ALA supports health, beauty and vitality.
With the hidden power of, it leads to unprecedented brilliance.
5-AminoLevulinic Acid (5-ALA) is one of the natural amino acids that has existed on the earth since its inception 3.6 billion years ago, and is deeply involved in the birth of life.

5-ALA, exists in the mitochondria of cells and produces energy in various living organisms such as humans, animals and plants, is called the "source of life."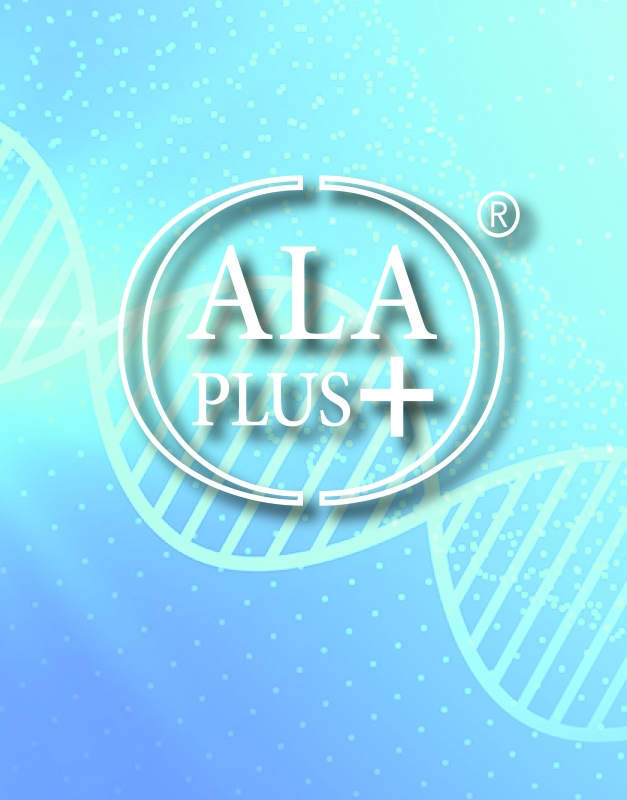 About ALA PLUS + Trademark
The patented 5-ALA phosphate is used in the health foods developed by SBI Pharma.

The "ALA PLUS +" trademark ® is attached as a proof of trust so that customers can identify products containing 5-ALA phosphate with peace of mind.

The ALA PLUS trademark is certified based on the quality standards established by our company for ingredients containing a certain percentage of minerals in 5-ALA for the purpose of promoting the sound spread of 5-ALA.