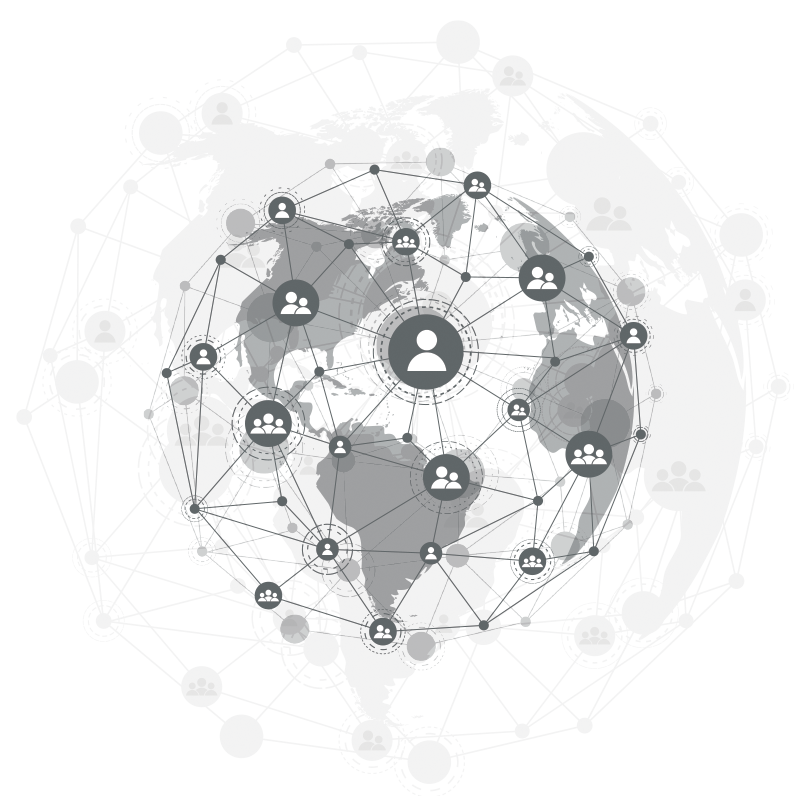 New Edge Marketing Support
Ensuring smooth operation throughout the entire product lifecycle.

When your product is successfully launched to the market, we are here for you. We work with you and provide you and your consumers with technical and marketing support as long as you need it. We understand the importance of product support and we are committed to offer our integrated services to assist and manage all systems and applications to help you focus on your business.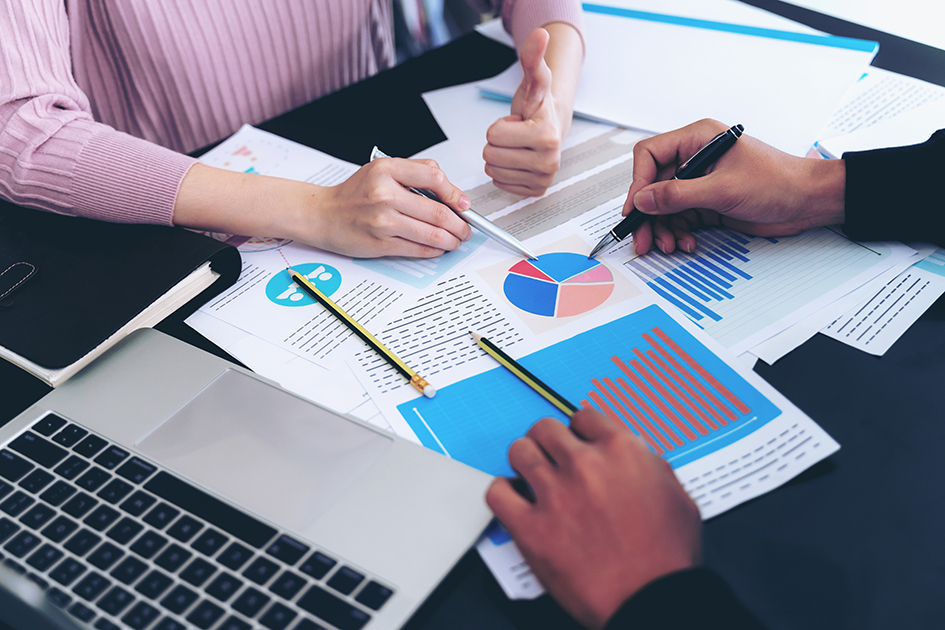 Customer Service Platform
– CS service
– Product Seminar support
– Advertisement Content support
– Social media marketing support
– Providing New Technology APP to assist local Partner in Promotional Campaign and Customer Loyalty Program
Customer Service Platform
– Providing CRM, Distribution Stock Tracing system
– Digital coupon, Marketing campaign.
– Centralized Marketing Platform
– Increase indirect revenue
– Reduce back office cost